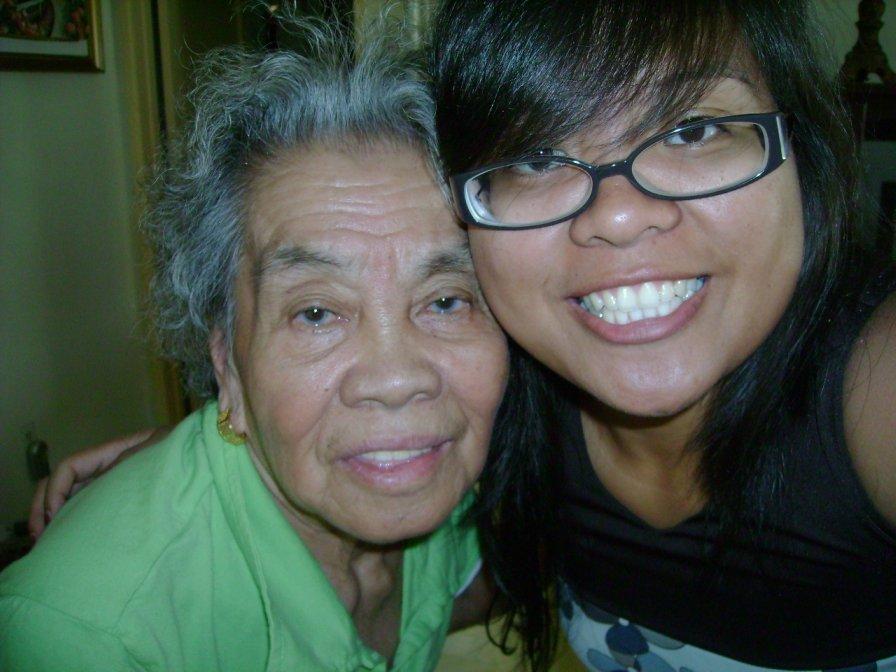 When you need help,
We are here
for You

It is our goal to provide your loved one

a home with tender compassionate care

in the same manner as you might provide.

We strive to maintain a family atmosphere filled with love.

We try to provide a warm loving care environment

because whatever we do to the least of our guests,

we do whole heartedly unto the Good Shepherd.


The Good Shepherd Guest Home

is equipped to serve residents with dementia, confusion,

forgetfulness, Alzheimer's, stroke victims, diabetics, asthmatics, cancer victims,

heart patients, the neurological impaired, and incontinent seniors.

You may feel confident knowing that years of experience in this field,

have built the foundation of true dedication to service and labor of love.