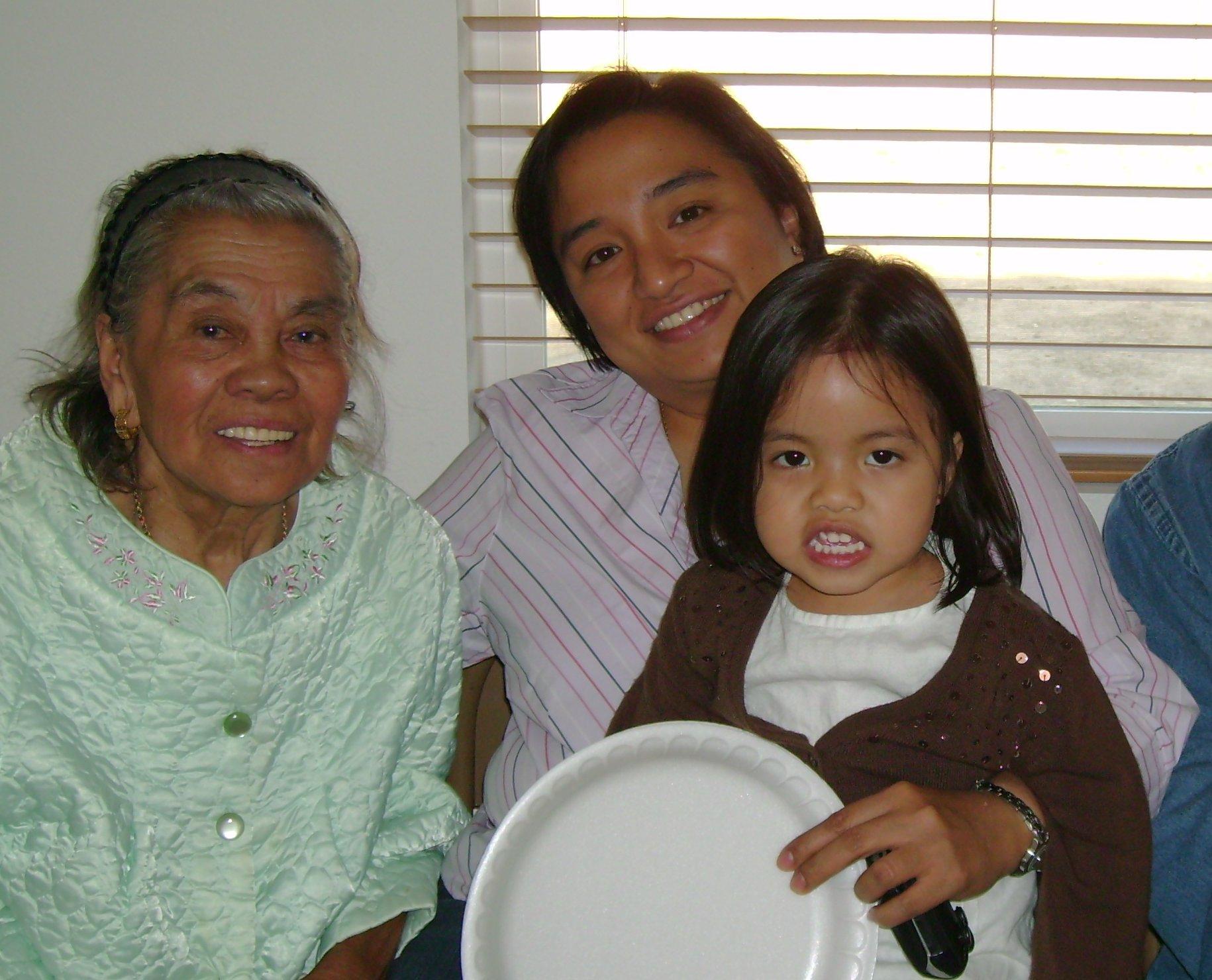 Activities in a Family Setting
Our residents find therapeutic value in the quality care provided to them.

We nurture this atmosphere with thoughtfully planned activities that can encourage

a real sense of family relationship.

Personal care assistance with activities of daily living may include :

walking, exercises, games, crafts,

listening to music, watching favorite movies, or television.

Birthday parties, holidays and special occassions

are celebrated throughout the year.