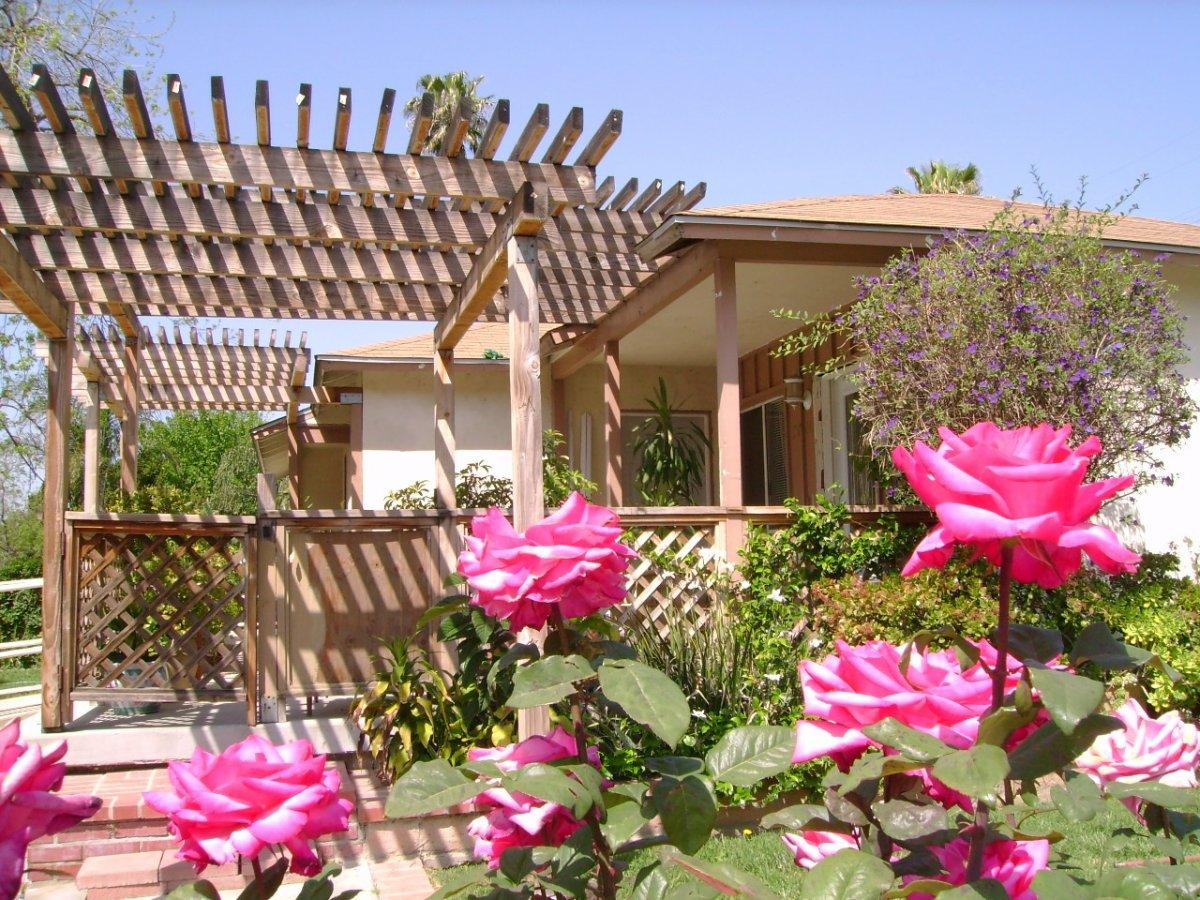 THE FEELING OF FAMILY AND COMPASSIONATE CARE

The Good Shepherd Guest Home

is more than simply a nice place for the elderly to stay.

It is a loving home that allows us

to offer the utmost in personalized attention and quality care.
The Good Shepherd Guest Home

blends into a normal residential neighborhood

and gives a genuine feeling of home with comfort and safety for our residents.

The Good Shepherd Guest Home
is located near recreational parks, churches,
medical and dental clinics, major hospitals, senior centers,
super markets and shopping malls in the heart of San Fernando Valley.
The Good Shepherd Guest Home
Residential Care Home for the Elderly

20701 Covello Street
Winnetka, CA 91306
California State License # 197601782