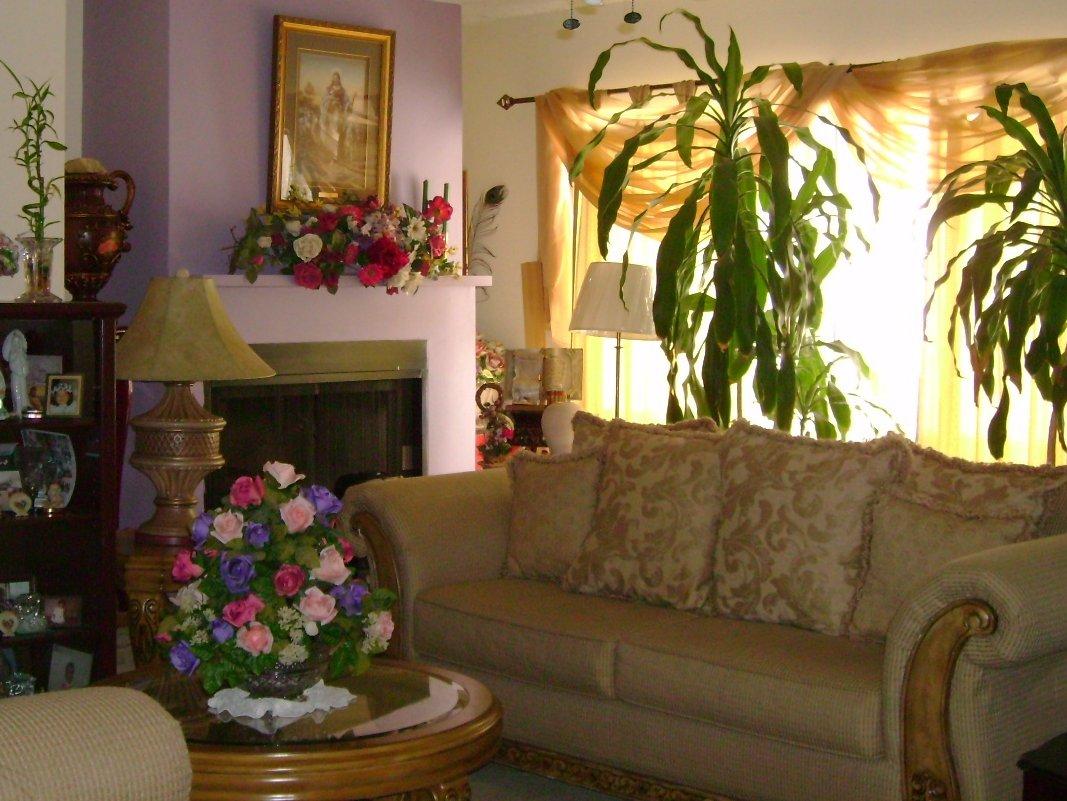 The Good Shepherd Guest Home offers
Outstanding Features and Services
Our 24 hour staff has been trained to validate the feelings and needs of every resident to work gently and to maintain the dignity of each resident.
Three nutritious meals are provided every day plus nutritious snacks between meals. Menus may be changed to meet doctor's orders.
Assistance in given in taking self-administered medications prescribed by a physician assuring the resident is taking accurate doses on time.
Prompt and needed appropriate action will be given when a sudden change of resident's physical and mental health condition has been observed.
Transportation services are provided for medical and dental appointments.
Provided assistance and necessary care for the residents on personal hygiene, eating bathing, dressing, grooming, changing linen, personal laundry, and room cleaning.
Provide bedside care and tray services for temporary illness and recovery from surgery.
Assistance with daily living activities that play a critical role in the overall care of every resident.
Wheel chairs and /or walkers are welcome.
Provide secured and healthy environment within the facility.
A "real home" atmosphere with individual attention which is a pleasant alternative to institutional care.